We, MPC, are a professional operator of holiday accommodations in Mornington Peninsula. We build, renovate and tastefully decorate our own cottages which best reflect our vision and brand. Visit our blog to know about our stories, attitudes and lifestyles behind our cottages.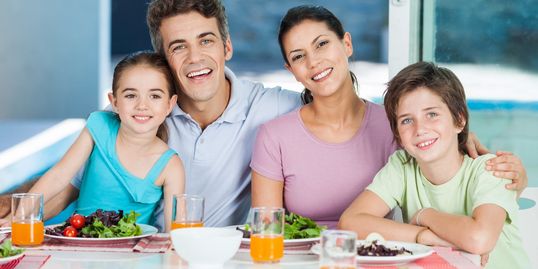 Family Friendly
Our cottages are purposely decorated and equipped for the little ones. We are fully fenced and provide cups, bowls and highchairs for small children.
Pet Friendly
We don't just let them in, we make them feel like home. We are fully fenced and provide pet blanket, towels, bowls, brushes, kennels and little toys for your four legged friends.
Professionally Operated
At Mornington Peninsula Cottages, we aren't just providing a holiday accommodation, we provide services! Our cottages are well equipped like a hotel, cleaned and inspected prior to guest arrivals. We also spoil our guests with complimentary sparkling wine and some local goodies.